Where Has Elusive The Woman Who Writes Tv Reviews Been in 2021 & 2022?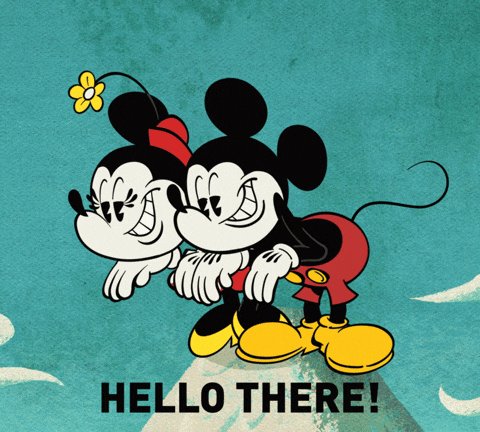 Hello and Welcome Back, The Woman Who Writes fans, it has been a while since I have been active on my website. And to be honest with you all. I have not been motivated or had the time to make good and quality content that I have known to produce for you. But I have been ever watching new and old tv shows that have been on my list to watch. For instance, are Law and Order SVU and A Discovery of Witches and Bones to name a few.
With this hiatus that is coming for all of the current tv shows at the moment. It will give me a chance to catch up on the shows that I have missed and that I have meaning to write reviews on.
As if you have been a fan for a while with my content, I like to be very thorough with the source and show material, so that my opinion on the season is not taken out of context in a manner that can be changed in any way shape or form. As I have been slowly working on my reviews for the number of shows that I have been watching. In the news of my brand and business, I have been working on a setup of a podcast. For this, I will jump on and have a quick conversation about the week of TV shows that I have been watching. This podcast is currently located on Discord. Also, I have been working on some little side projects as well. Which will be coming soon, in the near future.
Overall I am looking forward to jumping back into writing my reviews and rewatching my favourite tv shows that I have been watching over the last year. Thank you for joining me on this ridiculous ride that I have been on over the last couple of years. I look forward to seeing and reading your comments on social media and on my website.